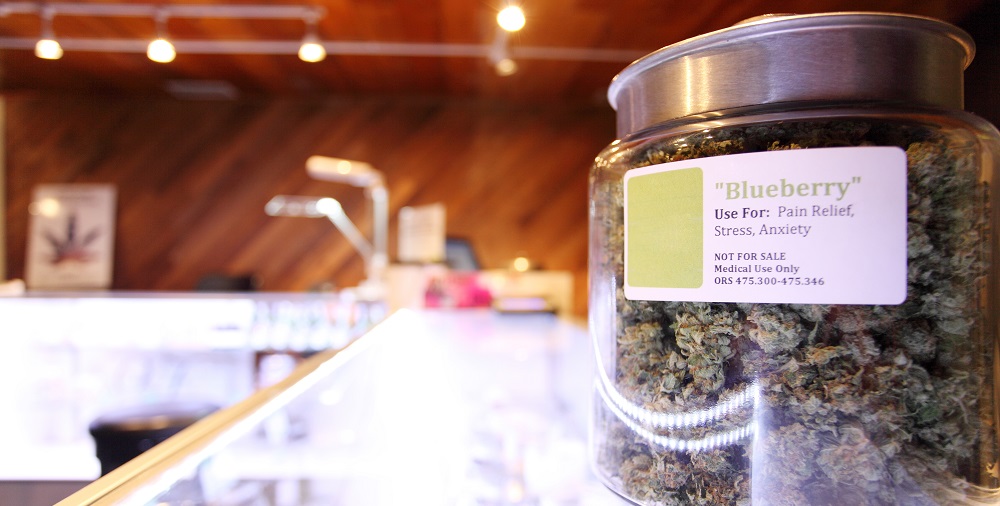 Sweet Leaf was once one of Colorado's largest marijuana dispensary chains. Now, however, it's under criminal investigation, and at risk of losing a major portion, if not all, of its business. In December of 2017, officers from the Denver Police Department, as well as other law enforcement agencies raided eight separate Sweet Leaf locations in Denver and Aurora, arresting 18 budtenders and bringing business at those locations to a halt.
For those involved in the sale of legal medical marijuana, finding yourself in a situation like this is a constant concern. And those who aren't careful can quickly run afoul of the law. The Sweet Leaf investigation involves what's known as "looping." The law allows customers to purchase only a single ounce of marijuana per transaction, or two if purchasing for medical reasons. Sweet Leaf believed this meant that customers could make multiple purchases in a day, but were limited to the amount of marijuana per transaction.  Authorities, however, interpreted "per transaction" to mean "per day."  In August 2017 Sweet Leaf requested clarification from the state's Marijuana Enforcement Division. As in any highly-regulated industry, rules and regulations can generate a lot of confusion, which can sometimes make it difficult for business owners to make decisions that won't put their licenses (and freedom) in jeopardy.
As part of its investigation, law enforcement interviewed several Sweet Leaf customers who had visited their local dispensary multiple times a day, purchasing several pounds of cannabis. Investigators believe that "looping" customers netted Sweet Leaf millions of dollars in additional revenue, which ultimately accounted for as much as half of its total sales from 2016 to 2017.
Following disciplinary hearings that took place in March and April of 2018, the DDEL chose to revoke each of Sweet Leaf's 26 medical and recreational marijuana business licenses. While this has effectively shut down the company's business in Denver, it continues to operate locations in Aurora, Federal Heights, and Thornton, Colorado, as well as a store in Portland, Oregon.
Denver-based attorney Douglas Richards is a former federal prosecutor and a former state prosecutor.  He has worked on countless drug distribution cases and has unique insight into Sweet Leaf's current situation. When asked, he said, "Many folks involved in Colorado's marijuana industry are right to be confused by the wording of the regulations.  Those regulated tell me that the laws have 'grey areas' whereas regulators tell me the laws are 'black and white.' But with this much revenue, no one is in a hurry to clarify things."  Since legal marijuana dispensaries came online in the state, marijuana sales in Colorado have topped $5.1B, netting the state hundreds of millions of dollars in tax revenue.
Sweet Leaf CEO and co-owner Matthew Aiken has promised that the company will appeal the city's decision. The company was granted a slight reprieve on July 23, when it won a stay of action in regards to the destruction of its remaining cannabis stock. A spokesman for the DDEL said that, "Until the legal process is complete, there will be no action by Denver to verify the marijuana is destroyed."
Attorney Douglas Richards has spent years fighting against government overreach on behalf of businesses and individuals. He can be reached at (303) 962-2691 or doug@richardscarrington.com.